What does Asteroidis do?
Asteroidis attracts you on its orbit, travels you light years away, to a future that we build together. Asteroidis is a service that aims at an ever-increasing power of young people with vision and determination to build their future and change the world together. By offering a wide range of services, such as academic counseling, career guidance, job hunting advice, we show you new perspectives and approaches to professional and academic issues.
Contact us
The service is directed at teenagers and young adults. So, it is never too early to communicate and find out about study strategy issues, career guidance sessions and job search strategy.
Meet
After the first briefing. There is a free online meeting, where we analyze further the main issue of concern and we try together to decide, the frequency of the follow up meetings.
Schedule
Asteroidis , encourages programming. There is a specific process, whether we are talking about high school students or university graduates, where the dream is captured and transformed into a plan, which leads to firm decisions.
Our services
With a twenty-year-experience we have perfected the art of offering adolescents and young people the appropriate "tools" to overcome any academic and professional insecurities, to make their own decisions, aware of the possible outcomes. At the same time, we support families by constantly updating and explaining future requirements.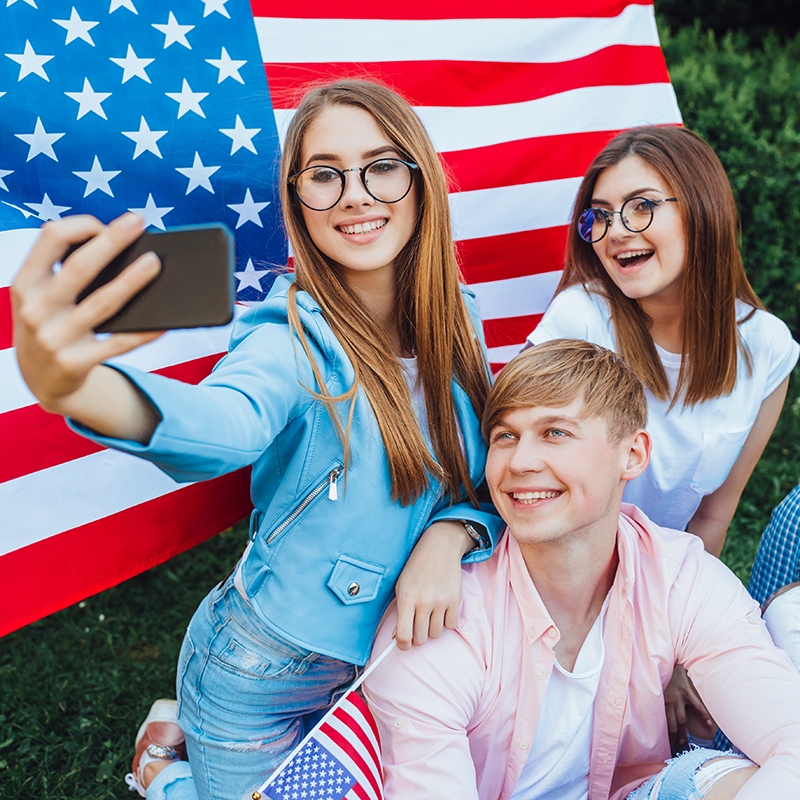 English Language
We take for granted the importance of communication in English. So, we offer English lessons and preparation for all exams, pre-IB, SATs etc. It is essential for language to become a communication tool. At the same time, there is the option of Academic Coaching with the improvement of studying techniques and other skills of our students.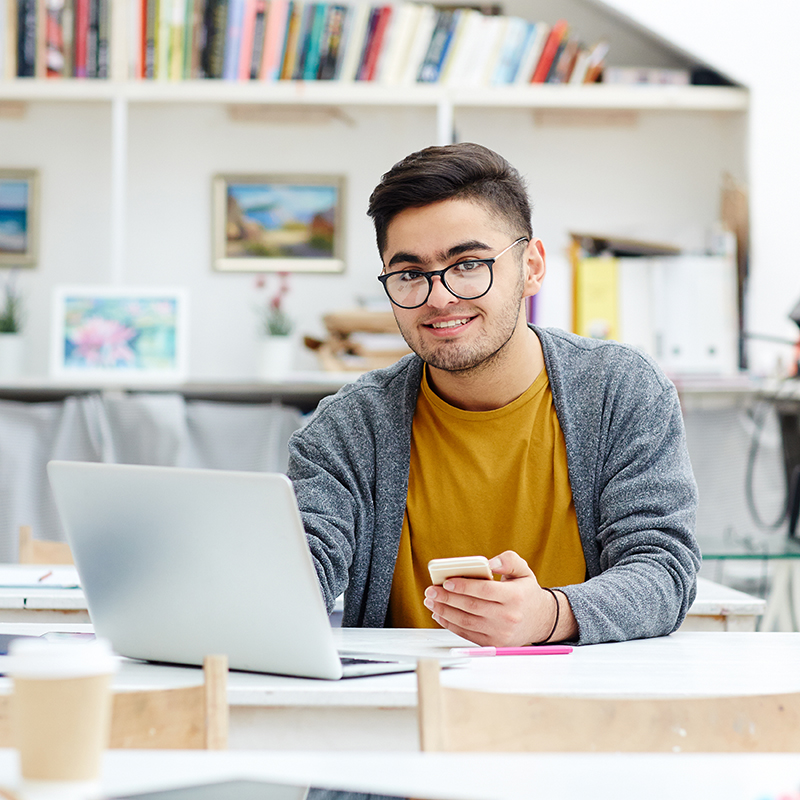 Academic Consulting
Through an innovative method, without relying on tests, but through dialectics, we discuss with the client, providing different perspectives and act as a "constructive" contradiction, facilitating the client's own decisions. At the same time, we offer the service of university applications in a country and university of your choice, either as an alternative or as your first study choice.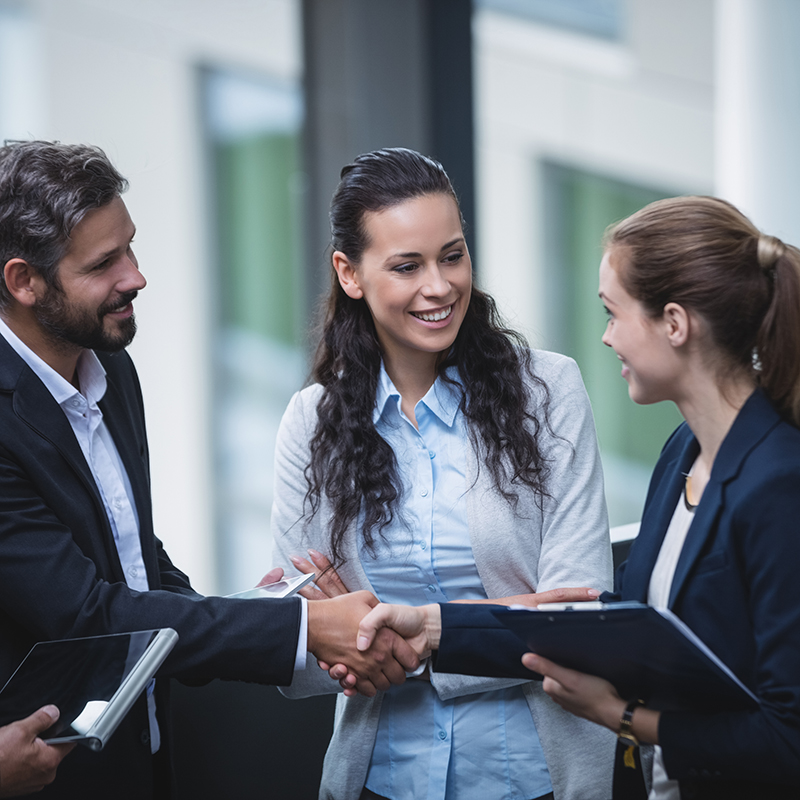 Career Coaching
Finding your first job, or even changing your job field, is often an important milestone. Holding group seminars that focus on writing a competitive resume, but also interview techniques, we try to introduce young people to the way of the hiring manager of each company.
Why are we special
Focusing on the client and respecting the needs and insecurities of each person, Asteroidis is the only consulting service that creates a personal relationship with each client offering complete transparency in the procedures he chooses and protecting his from any unnecessary expenses.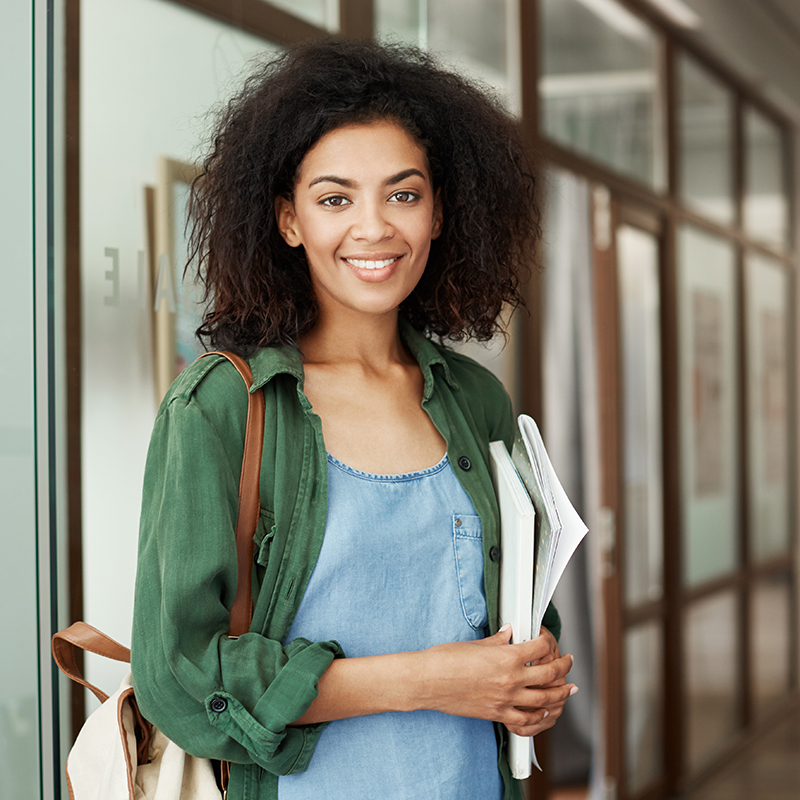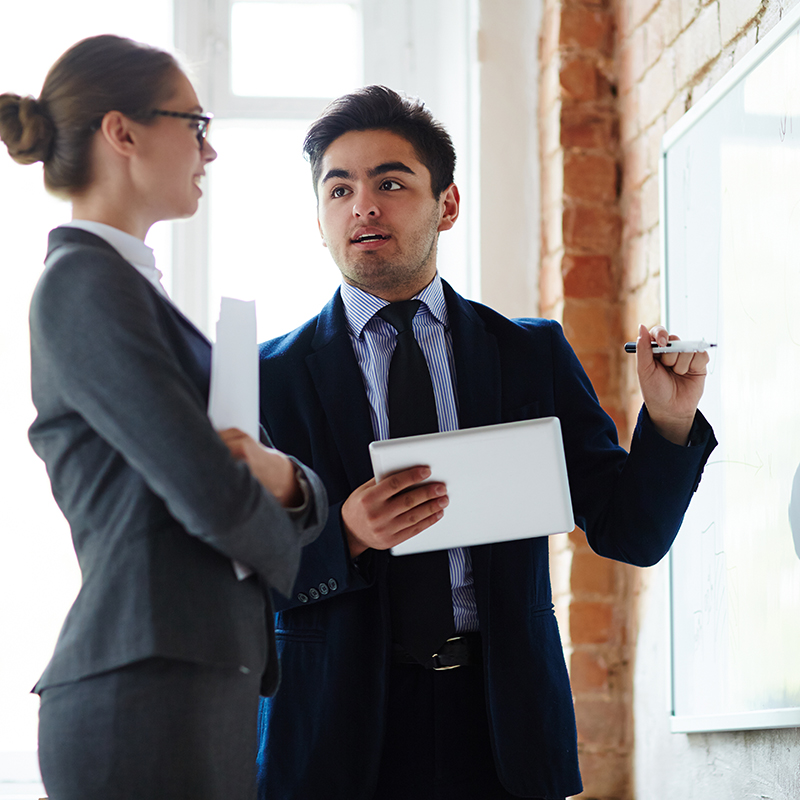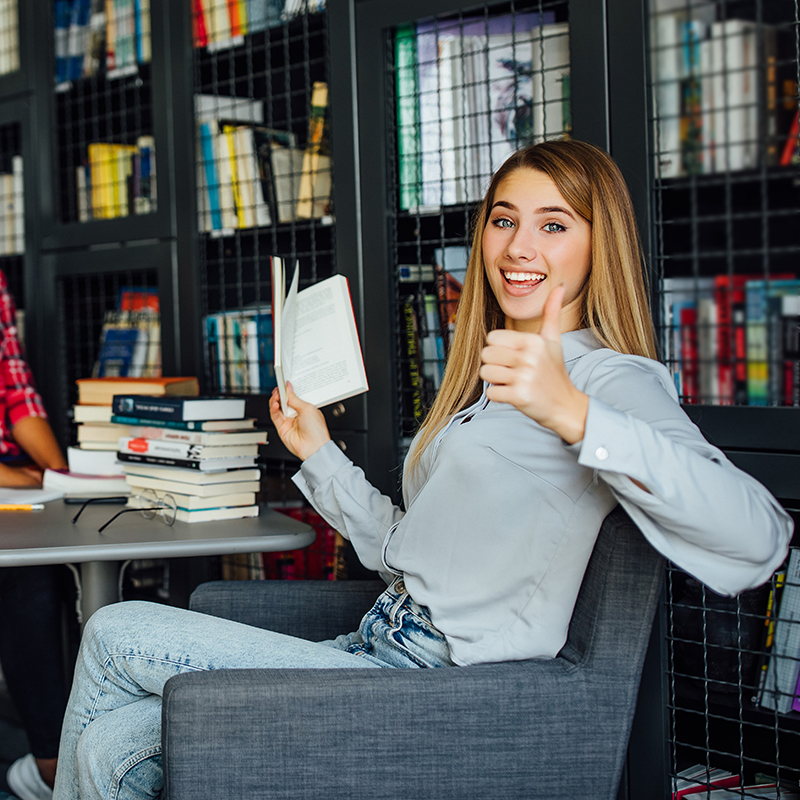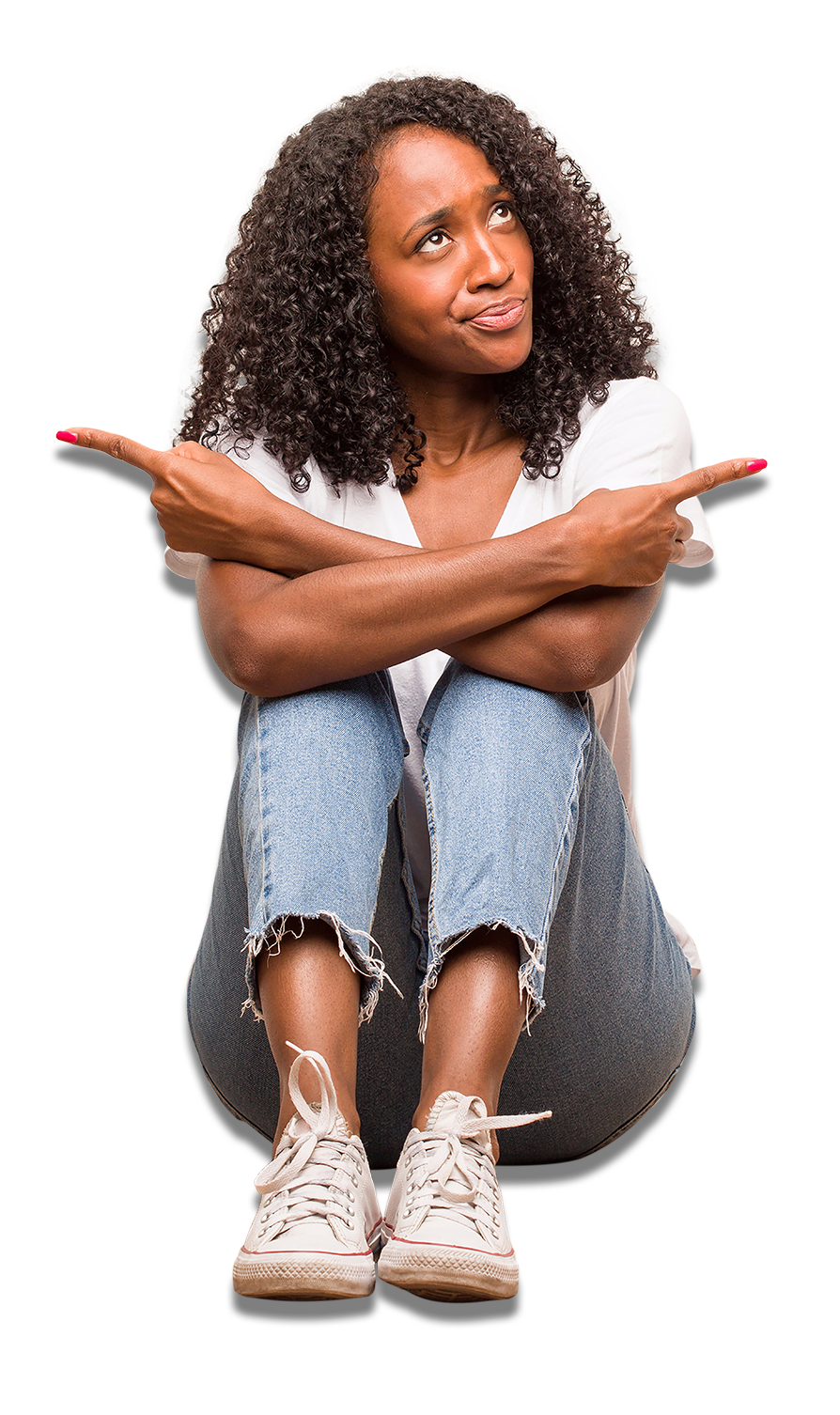 Get Informed
Food for thought!
Education and Breeding is two different things. Asteroidis believes and encourages mental and emotional education, the development of consciousness and empathy.
"Eirini is a great person and amazing at her job. She has a lot of experience and loves what she does. I loved our sessions from the first moment. She has helped me a lot in organizing my program in such a way that I can manage stressful situations at my work, find coping strategies for every possible problem and achieve my goals while setting new ones! I feel confident in myself, strong and ready to pursue even my wildest dreams!" Elena Vaina
"As the important crossroad of my life, I met Eirini! It was Jyly, I had just finished IB1 and I couldn't make up my mind where to apply and which field of studies I should follow… Biopsychology or Law ? A consulting session with Eirini was enough. The answer was right in front my eyes. Now, having graduated from Law school, I can say with certainty that it was the wisest decision I had ever made! My life has taken the best turn it could have taken! Eirini thank you for being there THEN and you continue to exist in my life!!!!" Anastasios Proios–Doukas
"We collaborated with Eirini three years ago, for our daughter to study abroad. She was the best consultant for the applications we made. She supported us throughout our correspondence with foreign universities in the UK, the Netherlands, and the Czech Republic. She is an expert on the field, with a great comfort in communicating with universities. Always willing and patient, she guided us, in a soothing and confident way. Very reasonable in her prices. Eirini Thank you very much!" Nikos Siskas
Our Newsletter
Subscribe to our Newsletter to receive our news